Belluscura receives 6,500 orders for new oxygen concentrator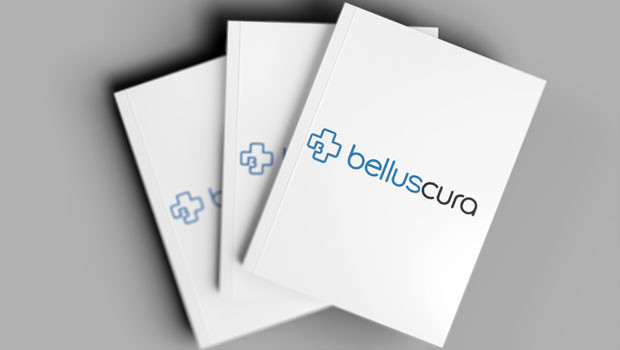 Medical device developer Belluscura announced on Wednesday that it had received purchase orders for more than 6,500 units of its next-generation 'DISCOV-R' portable oxygen concentrator.
The AIM-traded company said the influx of orders equated to potential revenue of around $15m, with initial production for the DISCOV-R slated to start by the end of the current quarter.
It added that the positive response towards DISCOV-R was bolstered by its recent collaboration with major industry players.
Notably, it had entered a distribution agreement with a division of McKesson - one of North America's largest pharmaceutical and medical device distributors.
Additionally, a marketing accord was inked with GoodRx, a preeminent digital healthcare platform, in early 2023.
Numerous distribution requests for the DISCOV-R had also been fielded from leading homecare oxygen providers in the US.
Belluscura said it was planning to share more detailed plans on the controlled release of the DISCOV-R later in the year.
"We believe the DISCOV-R, combined with our proprietary NOMAD app, will be transformational to the portable oxygen industry and patient outcomes," said chief executive officer Bob Rauker.
"This is reflected by early demand for the product prior to its full commercial launch, which is expected to take place later this year.
"The significant number of orders received demonstrates the substantial appetite for this product and we anticipate adding several more of these providers to our distribution network as we balance the high demand with production expectations over the next twelve months."
Rauker said the milestone marked "another exciting development" for the company, delivering on its strategy to design and manufacture "highly differentiated, high quality and high margin" products.
"Amid growing sales and continued progress with our X-PLOR device and NOMAD app, we continue to seek further opportunities to improve the quality of life for our end users."
At 0952 BST, shares in Belluscura were up 17.12% at 43.34p.
Reporting by Josh White for Sharecast.com.