Beazley to tap markets to finance organic growth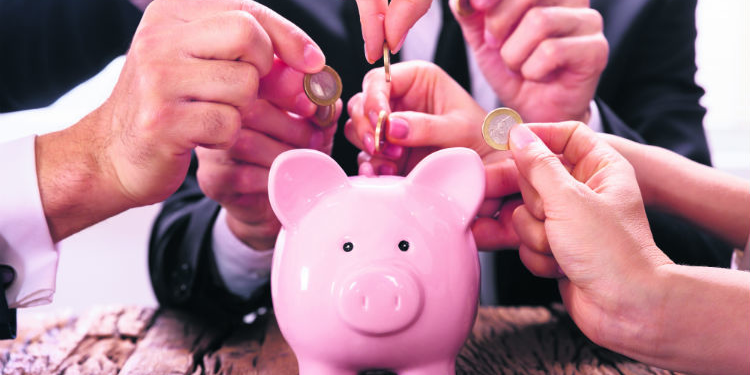 Beazley will raise £247m via an accelerated share sale for roughly 15% of the company's capital to continue financing organic growth.
The details of the placing, including the offer price of 329.0p were announced after the close of markets in London.
In a statement, management said it had opted to switch from financing growth with debt and highlighted the "particularly encouraging" environment for rates in the first quarter together with "attractive" near-term opportunities in the property and marine segment.
The bookbuilding operation was to start immediately with certain directors and senior managers intending to participate.
Shares in the specialist insurer ended the session 2.47% higher at 331.40p.