Beazley premiums jump but windstorms drive high claims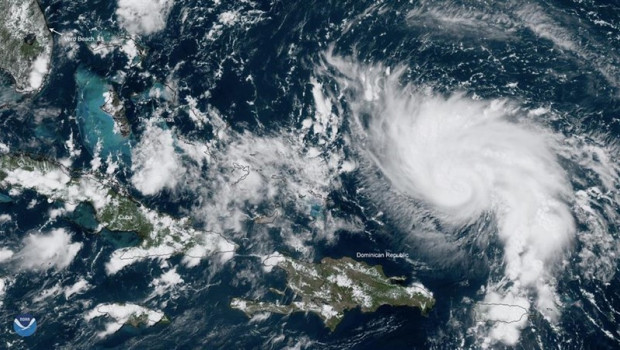 Beazley on Friday reported an increase in gross premiums written but warned that the impact of recent natural disasters had led to a "difficult claims environment".
Gross premiums written for the nine months ended 30 September increased by 12% year-on-year to $2.19bn, following premium growth at all divisions bar the property segment.
However, the insurer said it expected its full-year combined ratio to be between 100% and 102% due to the impact of catastrophe losses and elevated claims. The combined ratio is a measure of an insurer's profitability. A ratio below 100% indicates that the company is making an underwriting profit, while a ratio above means it is paying out more money in claims than it is receiving from premiums.
Following a nine-month claims review, the FTSE 250 company said its initial estimate of the costs of windstorms Faxai, Hagibis and Dorian was approximately $80m net of reinsurance and reinstatements premiums.
Beazley also highlighted an increase in claims within its directors & officers, employment practice liability and healthcare liability books.
Elsewhere, the company said year-to-date returns on investment had risen from $26m to $215m after falling yields generated gains on its fixed income portfolio.
Chief Executive Andrew Horton said: "We have been anticipating a more difficult claims environment in areas such as directors & officers, employment practice liability and healthcare liability in recent years. As such we have been adjusting our underwriting for several years in these areas and began opening at a higher reserve position at the start of 2018."
Beazley shares were up by 4.16% at 561.41p at 0811 GMT.