Beazley chair David Roberts to step down in autumn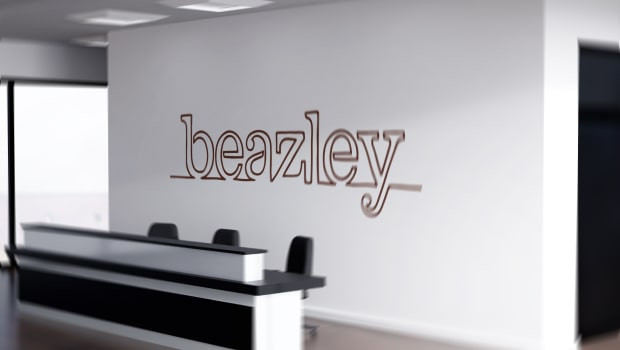 Beazley said on Thursday that chair David Roberts will be standing down from the board in autumn to take up the role of chair of the Court of the Bank of England.
The insurer said it will update the market with precise timing when this is known. In the event that a new chair is not in post, senior independent director Christine LaSala will chair the board and the nomination committee on an interim basis, while Bob Stuchbery will act as interim senior independent director.
Nicola Hodson will act as interim chair of the remuneration committee whilst the search for a replacement board chair is undertaken. When a chair is appointed, the directors will resume their usual responsibilities.
LaSala said: "I would like to thank David Roberts for the important role he has played at Beazley over the past five years, most notably as we faced the challenges of Covid-19 and the transformation of our executive management team.
"In particular, the board would like to thank David for the leadership he has shown in improving diversity and inclusion at Beazley. He leaves us a stronger business with an exciting future."