BBGI Sicav purchases remaining 50% stake in PPP Project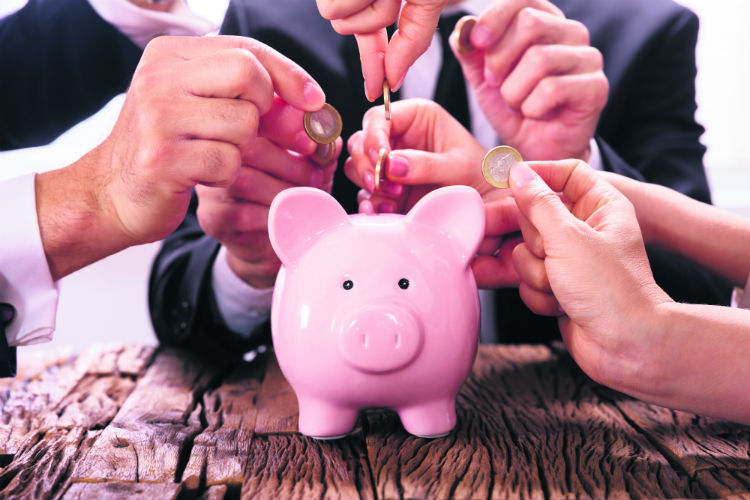 BBGI Sicav has bought the remaining 50% stake which it did not yet own in the Kelowna and Vernon Hospitals public-private partnership project.
The exact sum of the transaction was not revealed but was said to be less than £15m, an amount which the infrastructure investor financed from its existing cash and debt.
The KVH assets purchased comprised the clinical academic campus and carpark at the University of British Columbia and a patient care tower at Vernon Jubilee hospital. The concession was set to run until 2042.