BBGI Sicav invests in Canadian hospital and highway project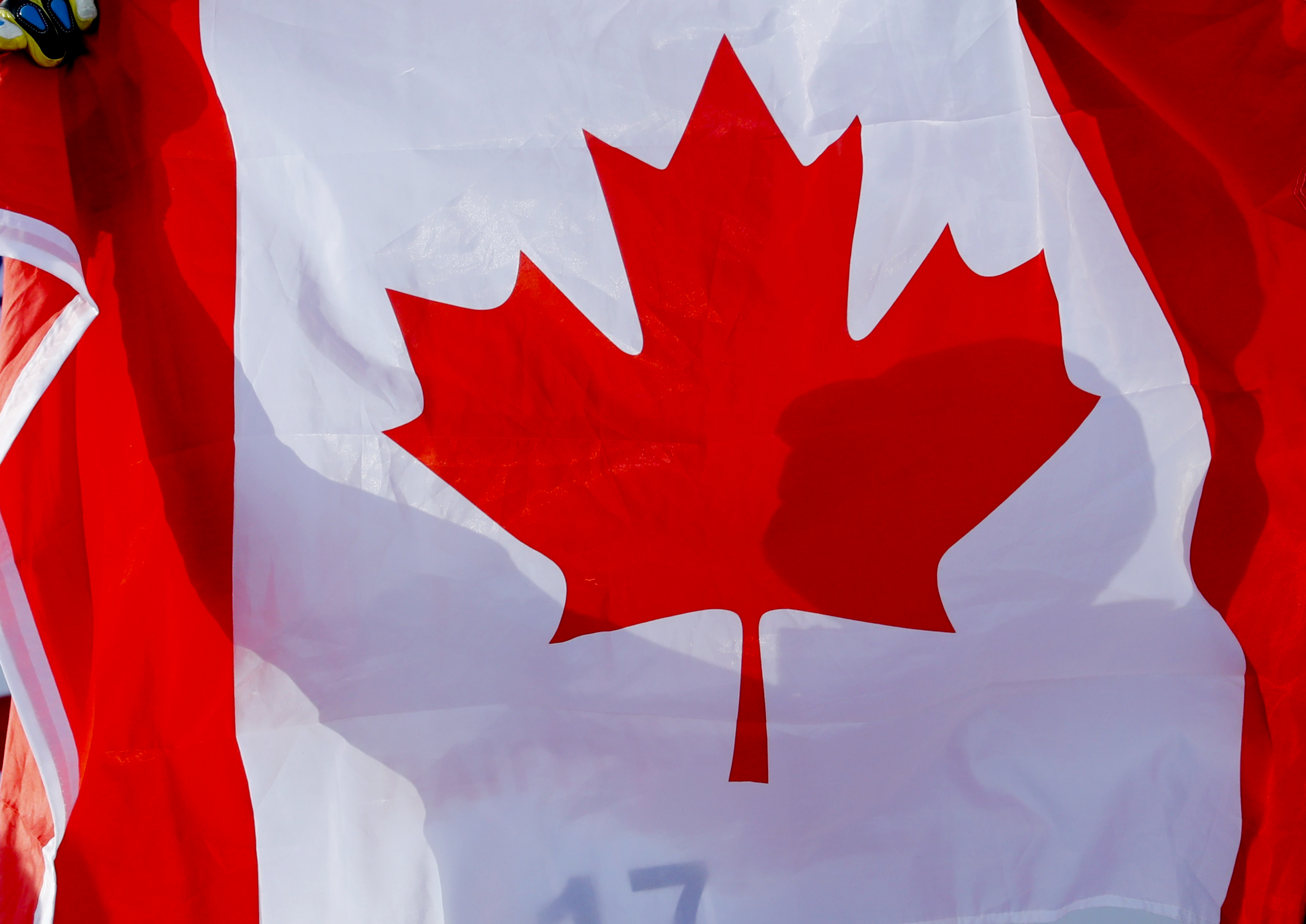 Infrastructure investment company BBGI Sicav announced two recent investment acquisitions on Thursday, with the first being a further 25% interest in the Stanton Territorial Hospital Project.
The FTSE 250 firm described Stanton as an operational 27,000 square metre hospital with 100 patient rooms in the city of Yellowknife, in Canada's Northwest Territories.
It said the asset was classified as availability-based under its investment policy, with the concession running until 2048, and availability payments received from the Government of the Northwest Territories, which is rated Aa1 by Moody's.
BBGI said its interest in the project was now 50%.
The contractual arrangements between the parties required that the exact purchase price be held confidential, but the firm could confirm it to be less than £10m.
"We are delighted to make a follow-on investment into this important healthcare facility," said co-chief executive officer Duncan Ball.
"This acquisition was made on accretive terms and concluded without engaging in an auction process."
BBGI also announced that, together with its consortium partners, it was recently named as preferred bidder for an availability-based motorway project in Canada, that would dual Highway 104 between Sutherlands River and Antigonish in Nova Scotia.
Financial close was expected in the second quarter, with construction scheduled to begin in the spring, and completion expected in 2023.
The concession would run until 2043, with availability payments to be received from the Government of Nova Scotia, which is rated Aa2 by Moody's and AA- by Standard & Poor's.
BBGI said its equity interest in the project would be 50%.
The cash consideration for both interests in Stanton Hospital and Highway 104 would be funded from the firm;s existing cash resources and debt facilities.
"We are excited to be involved in the development of this important infrastructure project," said co-chief executive officer Frank Schramm.
"The project will improve travel efficiency and safety within Nova Scotia and will create jobs for local workers."
At 1041 GMT, shares in BBGI Sicav were down 0.47% at 159.25p.