BBGI SICAV increases stake in Dutch road project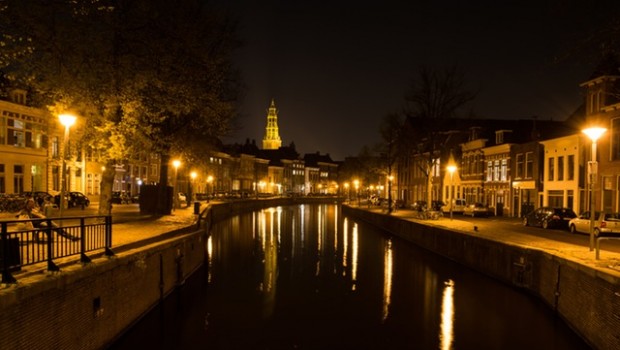 Infrastructure investment firm BBGI SICAV on Thursday said it had increased its stake in the Netherlands A1/A6 road project for an undisclosed sum.
BBGI SICAV said the deal was the second "significant" project in which it had taken a stake over the past month. In May it took a 33% interest in the Ohio River Bridges East End crossing project.
The Netherlands project was part of the Schiphol-Amsterdam-Almere expansion and involved the reconstruction and widening of an 18km motorway including reversible lanes. It became operational in 2017 and the concession runs until 2042.
BBGI SICAV paid a combined £58m for both projects, which will be funded from existing cash resources and its credit facility.
(Reporting by Iain Gilbert; Editing by Frank Prenesti)
As of 0825 BST, BBGI SICAV shares had crawled ahead 1.26% to 161p.