BBGI maintains dividend forecast after first half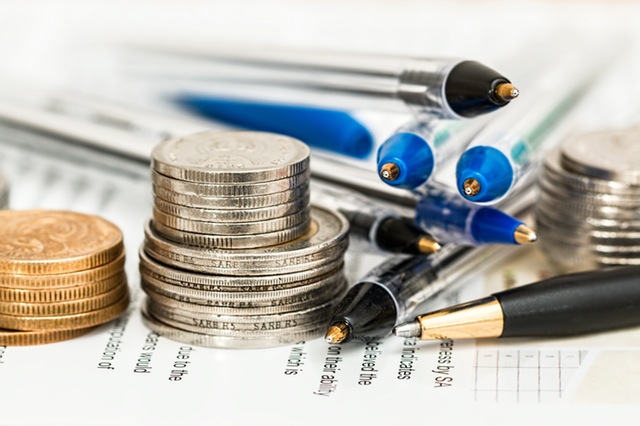 BBGI Global Infrastructure reported a 0.2% improvement in its investment basis net asset value in its first half on Friday, to £918.1m.
The FTSE 250 firm said that made for an investment basis net asset value per share of 137.8p at period end on 30 June, up 0.03% from the end of December.
Total shareholder return since initial public offering was 165.1%, with annualised shareholder return coming in at 10.8%.
The company said its 2021 target dividend was 7.33p, up 2.1% from the prior year, while in 2022 it was aiming for 7.48p per share, and 7.63p in 2023.
"The management board continues to follow a proven operating model of value-driven active asset management, prudent financial management, and a selective acquisition strategy which has again preserved the net asset value over the period despite absorbing the impact of the UK corporate tax rate increase from 19% to 25% with effect from April 2023, and some foreign exchange losses," said co-chief executive officers Duncan Ball and Frank Schramm in a statement.
"Cash receipts were ahead of our expectations.
"Thanks to the resilience of our 51 availability-based assets, the portfolio has not experienced any material adverse operational or financial impacts from the pandemic, and we've continued to actively support the users of our assets and the communities to which they provide essential services."
Ball and Schramm said the marketplace for the types of assets in which BBGI invested remained competitive, adding that the company's investment proposition enabled it to originate new acquisitions in line with its "strict" investment criteria.
"The pipeline for availability-based transactions remains strong within the company's target markets.
"These factors combined should allow the company to maintain long-term, predictable, and stable income to our shareholders, and non-financial returns to the communities our assets serve."
At 0859 BST, shares in BBGI Global Infrastructure were up 0.65% at 174.93p.