BBGI Global Infrastructure buys Tower Hamlets social assets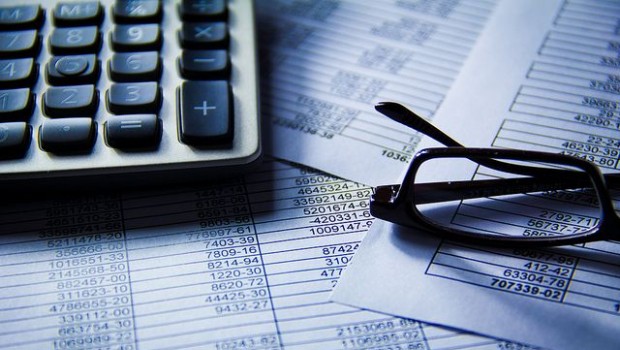 BBGI Global Infrastructure has acquired a 100% interest in a social infrastructure investment consisting of two recreation facilities and 100 affordable residential units across two sites in the London Borough of Tower Hamlets, it announced on Friday.
The FTSE 250 company said the public-private partnership project originally consisted of the design, construction, financing, operation, maintenance and rehabilitation of separate buildings, being the major regeneration and refurbishment of the derelict Poplar Baths building into a modern community leisure centre, and the construction of the Haileybury Community Centre, as well as 'affordable' residential developments at Randall House, Dame Colet Court, and Baltonsborough Court.
Construction was completed in 2016, with the concession running until 2051.
The asset was classified as availability-based under the company's investment policy, with availability payments received from the Tower Hamlets Borough Council.
BBGI said the historic Poplar Baths building, on East India Dock Road, was first developed and opened in 1934 before being closed in 1988.
The refurbished and restored facility now included a 25 metre swimming pool, a learner pool, 'vapour baths', a Sports England-standard sports hall, two studios for exercise classes, a gym and a rooftop multi-use games area, while the historic features of the Grade II-listed building were protected and restored.
It said the Haileybury Community Centre, meanwhile, consisted of a sports hall, a public viewing gallery, a fitness and dance studio, rooms for art, IT, music and meetings, and a commercial-grade kitchen to support 'food tech' training.
The centre also featured a new rooftop with a multi-use games area, and a new multi-purpose rooftop pitch.
Finally, the residential housing units were designed and built in compliance with best practices to ensure "excellence" in design quality, amenities and sustainability, including the code for Sustainable Homes Level 4, the London Housing Design Guide, Lifetime Homes and Secure by Design.
The Tower Hamlets council was responsible for the operation of the leisure centre and the affordable housing units, with BBGI not responsible for letting risk or responsibilities within the residential units or the community centre.
As per the arrangements between the parties, the company said the specific purchase price was confidential, but was between £20m and £30m.
Consideration was being funded from drawing on the company's corporate revolving credit facility.
Following the acquisition, BBGI said it now owned a "globally diversified" portfolio of 51 infrastructure investments in the transport, healthcare, education, blue light and other services sectors in Australia, Canada, continental Europe, the UK and the US.
"We are delighted to complete this high-quality availability-based social infrastructure investment with strong environmental, social and governance (ESG) credentials," said co-chief executive officers Duncan Ball and Frank Schramm in a joint statement.
"Our strategy is to remain disciplined and selective in our approach to acquisition opportunities by only investing in availability-based assets that also align with our ESG principles, and not in higher risk infrastructure asset classes."
At 0810 BST, shares in BBGI Global Infrastructure were down 0.23% at 180.38p.