BATS announces exit from Russia, calls on governments to help find peace in Ukraine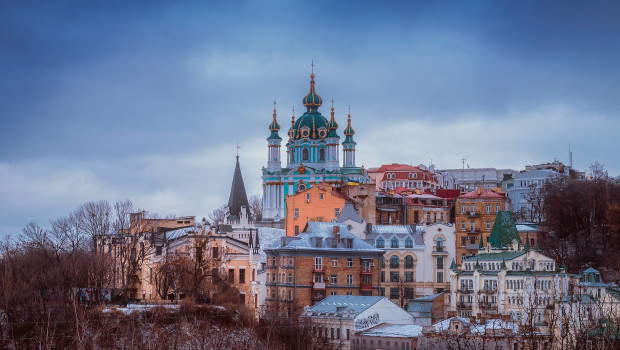 British American Tobacco called on all leaders and governments to find a peaceful and sustainable resolution of the conflict, even as it announced its exit from Russia.
Citing what it termed a "highly complex, exceptionally fast-moving and volatile" context, it concluded that its ownership of a business in Russia was no longer sustainable.
Hence, the company had begun the process of rapidly transferring its Russian business in accordance with international and local laws, in effect exiting the country.
Nevertheless, it would continue to pay its staff and to do its utmost to safeguard their future employment.
In terms of the purely financial impact of the uncertainty in Ukraine and Russia, the company also revised its financial guidance.
Management guided towards top-line full-year 2022 sales growth of 2.0-4.0% and mid-single digit constant currency adjusted earnings per share growth in diluted terms.
In 2021, Ukraine and Russia accounted for 3.05 of group sales and a bit less of adjusted profit operations.