BAT sees full year driven by strong vaping sales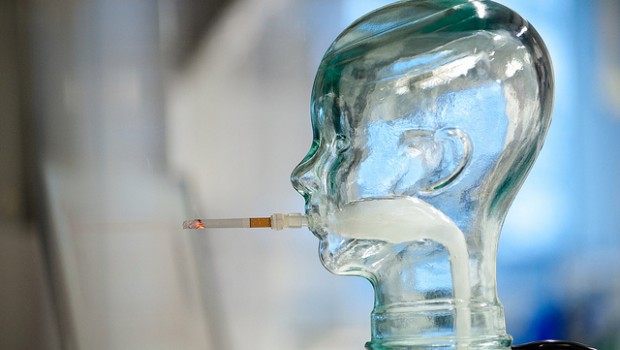 British American Tobacco on Wednesday said new product sales would accelerate in the second half as traditional cigarettes become less popular, adding that it was consolidating brands.
The company, which faces a global decline in the use of traditional cigarettes as people switch to e-cigarettes and vapes, said it expected revenue growth to be in the upper half of its 3% - 5% forecast
First half revenue growth in new products was approaching full year guidance, with an expected acceleration in the second half leading to growth around the middle of its 30% - 50% range, it said.
BAT added that the growth in new category products would be driven by new product launches and focus on priority markets.
"We are creating a stronger, simpler business and driving a step change in new categories, built on the foundation of a strong combustible business," said chief executive Jack Bowles.
"With our focus on building global brands, we intend to consolidate our new category portfolio into fewer brands. We are on track for a good performance in 2019 with revenue and adjusted operating profit growth in line with our guidance.