Barrick Gold offers to buy remaining shares of Acacia at a discount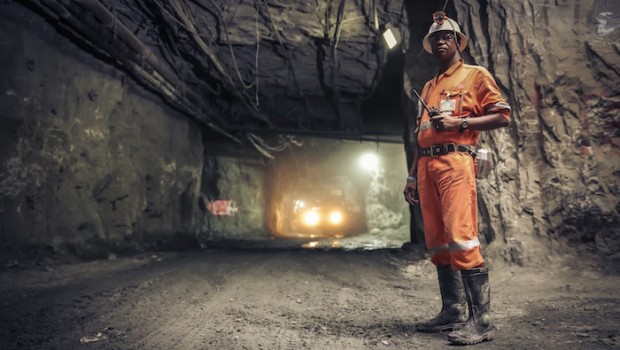 Barrick Gold has offered to buy the remainder of Acacia Mining at a discount arguing that it was a necessary step in order to unblock the dispute between the miner and the government of Tanzania.
The proposal from Barrick, which already held approximately two-thirds of Acacia's equity, was for 0.153 of newly issued shares in itself for each share of Acacia, or roughly 146p per share of Acacia.
In 2017, Tanzania banned all exports unprocessed metals, accusing the outfit of having under-reported its overseas sales and slapping the company with a $190bn tax bill, an amount equivalent to two centuries' worth of sales.
Earlier in 2019, a framework deal under which Acacia would pay $300m to settle tax claims and agree to share the returns from its three mines in the African country with the government appeared to be within reach, but talks broke down on 8 May, with Barrick boss Mark Bristow saying that talks had been "complex".
Now, Barrick said it had made "significant" progress towards finalising a proposed resolution, providing Acacia with a set of documents that had been "extensively negotiated but not yet finalised".
But Acacia continued to be excluded from the discussions and the government of Tanzania had written to refuse finalising any deal that involved Acacia, the company said in a statement.
"This letter states that the GoT is resolved that it will not execute final agreements for the resolution of the Company's disputes if the Company is one of the counterparties to the agreements, and that it will only sign such agreements "if satisfied that substantial changes have been made to the management style of the Operating Companies and of their shareholders"."
Acacia advised its shareholders to take no action.
As of 1108 BST, shares of Acacia were trading 5.20% lower to 151.20p.