Barratt says demand strong despite tapering of Help to Buy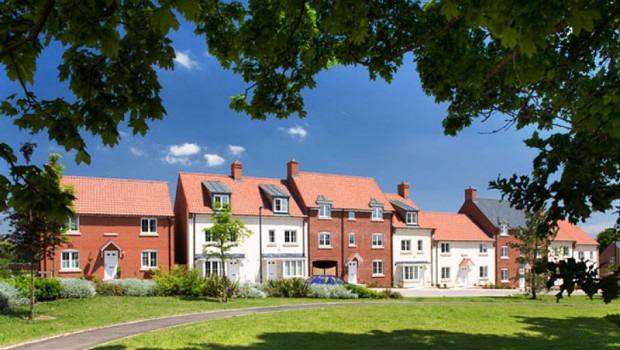 House builder Barratt said strong demand for its homes had continued over the past three months with sales above pre-pandemic levels despite a reduction in government incentives.
In a trading update covering July 1 - October 10, Barratt said net weekly private reservations averaged 281 down 2.3% year on year, but up 18.1% against a pre-pandemic comparative.
"We have been particularly pleased with the strength of our private reservation rate given the significantly reduced Help to Buy support. In the year to date 21% of our private reservations are using Help to Buy," Barratt said on Wednesday, compared with 51% last fiscal year and 45% two years ago.
Barratt added that it had not experienced any disruption to its building programme as a result of the Brexit-related supply chain crisis currently gripping the UK.
"Based on current market conditions and working closely with our suppliers and sub-contractors to minimise disruption to our build programme, we continue to expect to grow wholly owned completions to between 17,000 and 17,250 homes in full-year 2022 and, in addition, deliver around 750 home completions from our joint ventures," the company said.