Barratt hires Countryside's Mike Scott as CFO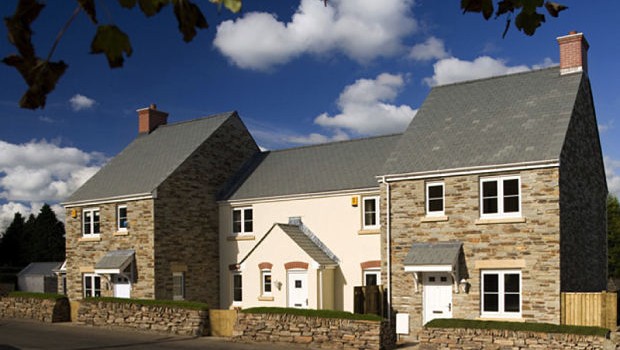 Barratt Developments has hired Mike Scott from Countryside Properties as its next chief financial officer.
Scott, who is Countryside's CFO, joined the FTSE 250 housebuilder as group financial controller in 2014. He will join Barratt when a date is agreed and Countryside is looking for a replacement. He helped oversee Countryside's flotation in 2016.
Barratt said in March that current CFO Jessica White would leave at the end of June for personal reasons. David Thomas, the FTSE 100 group's chief executive, will run the finance function until Scott arrives.
John Allan, chairman of Barratt, said: "Mike has a deep understanding of the housebuilding industry and we are delighted that he has agreed to bring his very relevant financial and operational expertise to Barratt."