Barratt sees FY 'modestly ahead' of expectations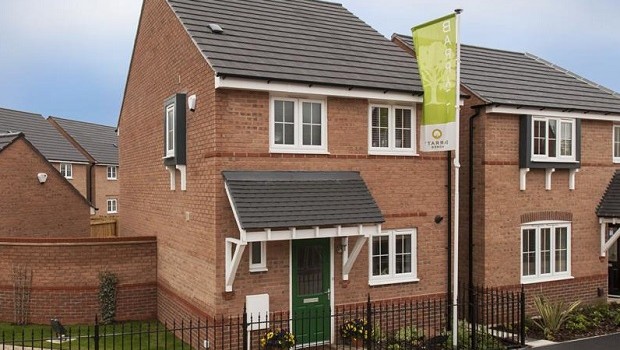 Housebuilder Barratt Developments on Thursday said it expected full year results to be "modestly" above expectations.
The company said total forward sales rose 2.4% to £3.37bn in the year to May 5, equating to 526 more units year on year.
Despite a slowdown due to Brexit uncertainties, Barratt said housing market fundamentals remained "attractive, with a long term under-supply of new homes, strong government support for the sector and a positive lending environment".
"Based on current market conditions, we continue to expect to grow volume towards the lower end of our medium term target range in full year 2019, in line with current market expectations, whilst ensuring we maintain our industry-leading standards of quality and service," the company said in a trading update.
Barratt added that it still expected to approve the purchase of 18,000-22,000 plots in each of the next three years to help support future volume growth.
Build cost inflation was expected to be 3% - 4% for the year and Barratt anticipate a similar level of inflationary pressures to continue for the rest of the 2019 calendar year.
"We have a robust and carefully managed supply chain with around 90% of housebuild materials sourced by our centralised procurement function manufactured or assembled in the UK," it said.