Barclays targets investment bank expansion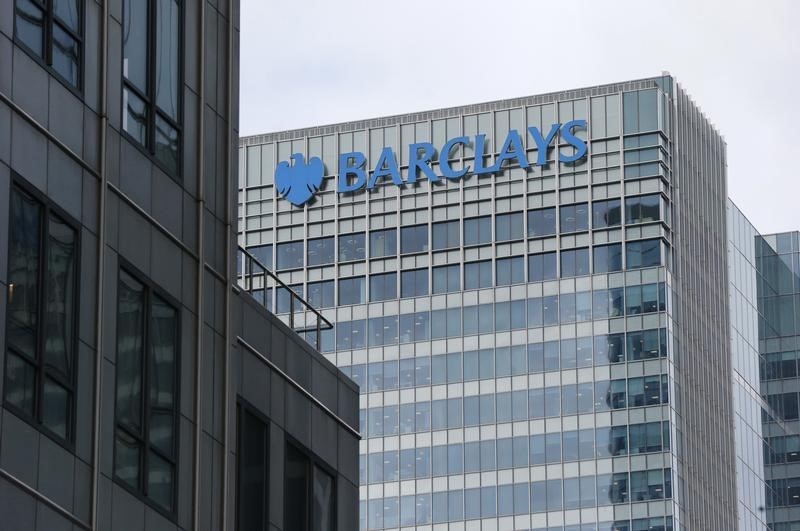 Barclays told shareholders it would expand its investment banking business as rivals scale back and the bank stressed the importance of its universal banking model.
At Barclays' annual general meeting Chief Executive Jes Staley said corporate and investment banking (CIB) helped offset a tough year for its consumer businesses. The bank has faced calls from major shareholder Edward Bramson to strip back the investment bank since 2018.
CIB revenue rose 22% in 2020 as pretax profit fell 30% to £3.1bn. The investment bank benefited from volatile markets and companies raising cash during the Covid-19 crisis while consumer banking suffered from ultra-low interest rates and the economic slowdown.
Staley told shareholders the "balance between consumer and wholesale banking" was important in "stabilising group income at a time of stress and helping us deliver resilient performance through a difficult macroeconomic cycle".
He said Barclays was now the only UK global investment bank competing in both the US and the UK as many European rivals pull back and that it intended to capitalise on this trend.
"We will continue to invest in our role as a major participant in the global capital markets that drive the world's economic growth," Staley said. "These markets are themselves growing as businesses and institutions increasingly turn to them for funding. We want to build from this position, increasing our market share in debt and equity underwriting."
Staley's speech suggests Barclays is increasingly confident about repelling Bramson's demands and sticking to its strategy of having consumer and investment banking side by side. Bramson had argued the investment bank was a drain on capital but other investors may now be harder to persuade.
Barclays also stressed it was serious about cleaning up its act when it comes to financing businesses that cause global heating.
Chairman Nigel Higgins said the bank would come back to shareholders at the 2022 AGM with a "say on climate" advisory vote on its approach and progress, including new targets and sectors. He promised to consult with shareholders and other groups.
"We know that not everybody believes we are committed to delivering on this, so we need to make sure that our commitments, policies, and our reporting data are sufficiently robust to refute that doubt," Higgins said.
At the AGM, 14% of votes supported a climate change resolution proposed by campaigners.
Deletes incorrect reference to a company resolution on climate change at 2021 AGM.