Barclays pledges power cut in green update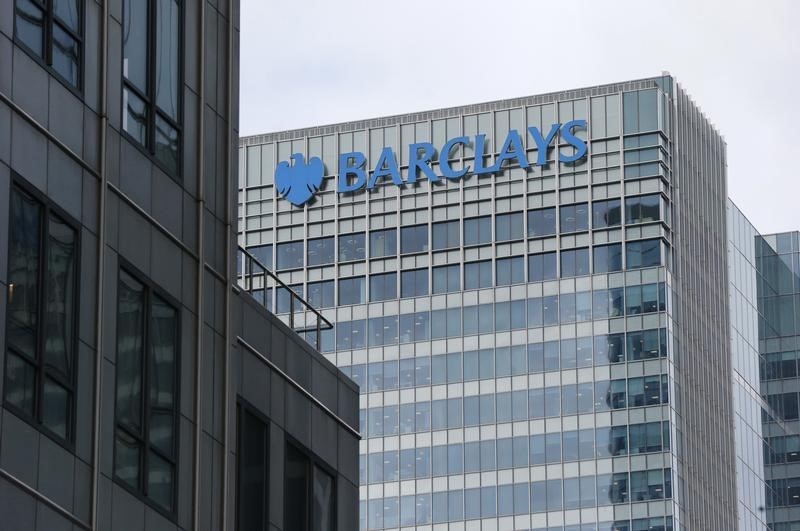 Barclays said it expected to cut the CO2 impact of its power portfolio by 30% by 2025 as the bank set out a series of measures to reduce its environmental impact.
The FTSE 100 lender said it would use the International Energy Agency's sustainable development scenario as the benchmark for its energy and power assets. The energy portfolio should track the benchmark and the bank will reach full alignment for power by 2035.
"This means that we are now able to confirm that we are on track to reduce by 30% the CO2 intensity of our power portfolio by 2025," Barclays chairman Nigel Higgins said in a letter to shareholders.
Barclays said it had developed its thinking for the energy sector and would target a 15% reduction in absolute emissions by 2025 rather than CO2 intensity.
The bank said in March it would align all its financing activities with the Paris agreement on climate change to have net zero emissions by 2050. It did so after pressure from shareholders and campaigners who attacked Barclays for being Europe's biggest financier of fossil fuel companies.
Barclays has launched a new climate dashboard to track progress against targets with more detailed information about how impacts are measured.
Barclays said it would take a proportion, usually one-third, of emissions linked to its underwriting of equity and debt securities "which generally leave Barclays with no residual exposure but where we need to acknowledge that we will have played a role in financing emissions".
"This reflects the fact that the energy sector cannot so easily reduce its emissions intensity (you cannot decarbonise a barrel of oil), and our energy portfolio has already reduced in intensity, such that only 2% of the fuel mix is now represented by coal," Higgins said.
The bank appointed Sasha Wiggins, its group chief of staff, as head of public policy and corporate responsibility on 11 May to oversee its climate emergency efforts.
Barclays shares fell 1.3% to 137.74p at 10:29 GMT.