Banks warned over failure to provide statements to former customers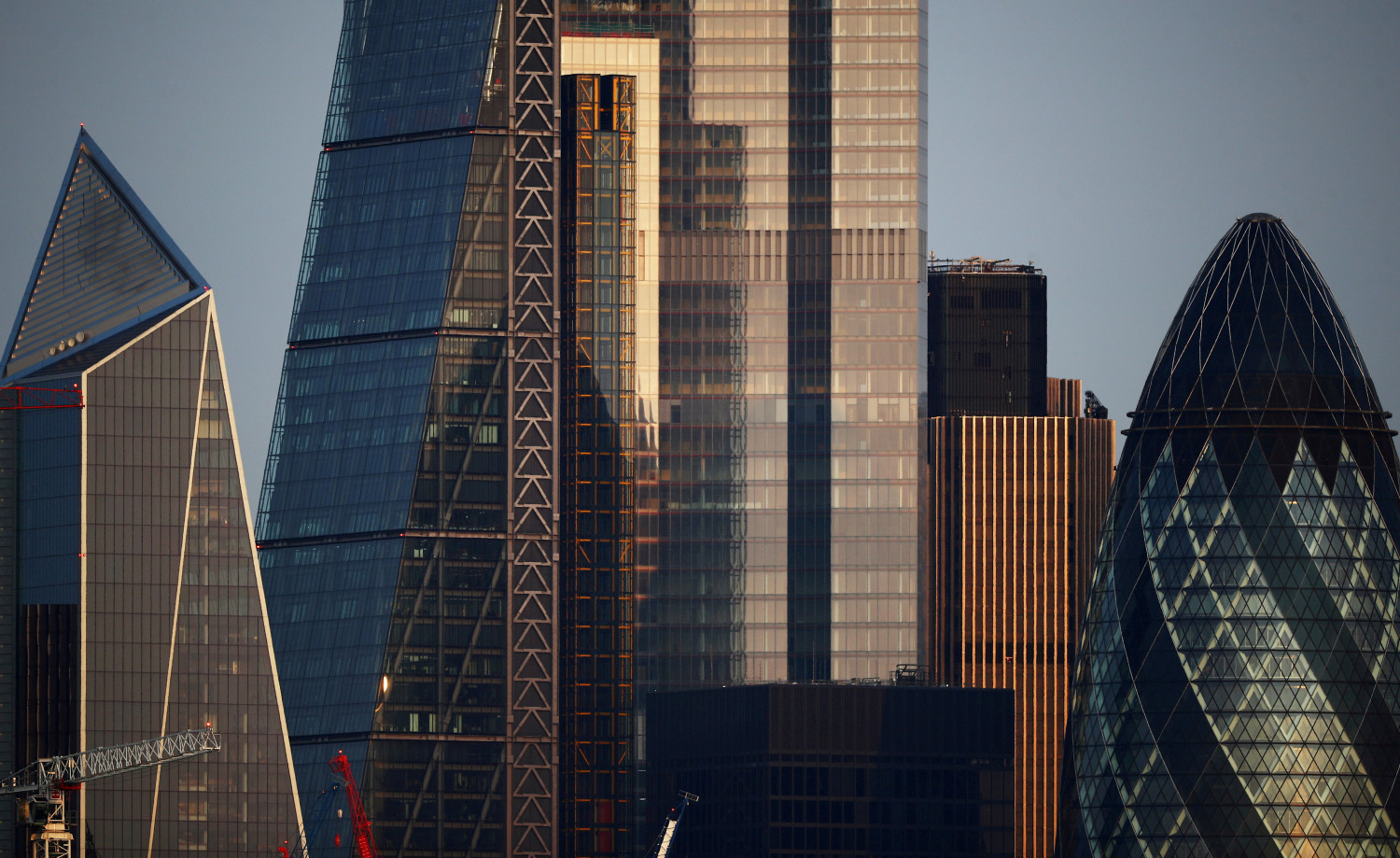 Monzo has received a formal warning from the Competition and Markets Authority after the online lender breached banking rules.
The regulator said Monzo had failed to promptly send out banking transaction histories to customers. Under the Retail Banking Market Investigation Order 2017, banks are required to send customers the history of their current account banking activity within 40 days of closing their accounts.
The CMA said the challenger bank had failed to do so for 143,437 former account holders. It has also written to Bank of Ireland, NatWest Group and Virgin Money over similar transaction history breaches.
Adam Land, senior director of remedies business and financial analysis at the CMA, said: "Nearly 150,000 people were affected by these banks' breaches, with the majority being former Monzo customers. This may have made things harder for people trying to borrow money, or apply for a mortgage.
"Banks must comply with all the rules. That includes providing a full transaction history promptly.
"We will be watching closely to make sure these leading names stick to their word and don't let their customers down again."
All four banks are now sending out the relevant information to affected customers, the CMA said. However, if they breach rules again, the CMA could take further action by issuing legally binding directions, including insisting on training or carrying out annual compliance audits. It cannot, however, impose financial penalties.
A total of 1,066 former customers were affected at Bank of Ireland, 903 at NatWest and 220 at Virgin Money.
A Monzo spokesperson said: "Since we identified the issue and reported it to the CMA in February, we've fixed the problem and are telling affected customers we can send them their transaction history if they'd like. This was an admin error, and we've said sorry to the customers involved."
A Bank of Ireland spokesperson said: "We have provided the former customers affected with their transactions histories and have apologised. We have also implemented a range of procedures and controls to help ensure this issue doesn't reoccur."
A Virgin Money spokesperson said: "We have contacted the 220 customers affected to say sorry and offer to provide their transaction history if they would like it."
A NatWest spokesman said: "We're writing to those customers affected to apologise and providing them their transaction history too."