Bank of Georgia signs new EUR 50m loan agreement with EIB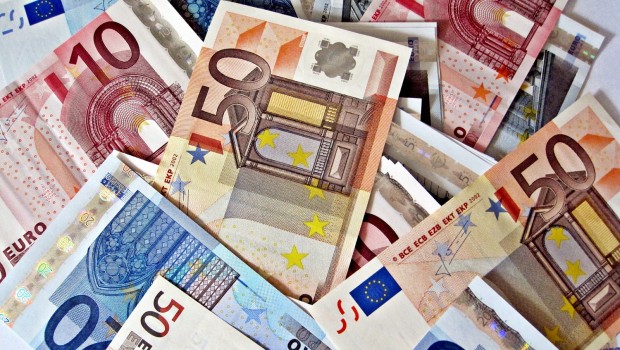 Bank of Georgia Group announced on Wednesday that its bank subsidiary JSC Bank of Georgia has signed a €50m (£42.48m) loan agreement with the European Investment Bank, with a maturity of up to seven years.
The FTSE 250 company said up to 50% of the facility could be drawn in Georgian lari, while the remaining amount would be denominated in euros or dollars.
It said the local currency tranche was also supported by the Neighbourhood Investment Facility of the European Union.
The purpose of the credit would be to finance investment projects promoted by micro, small and medium sized and mid-capitalisation enterprises in Georgia, and to support the implementation of projects important for the development of the local private sector.
"I am very glad to see that our second transaction with EIB since 2015 has been successfully completed," said chief executive officer Archil Gachechiladze.
"The multicurrency long-term facility gives us flexibility to utilise the funds according to the currency and maturity needs of our micro, small and medium and mid-capitalisation enterprise clients."
Gachechiladze said that most importantly, it was in the company's discretion to use half of the funds in local currency lending, which would strengthen its positions with the private sector as a leading lender of the long-term GEL-denominated financial resources.
"I would like to thank EIB for their cooperation with us and look forward to having many more successful deals together in the future."
EIB vice-president Lilyana Pavlova added that support for economic development and "smart, sustainable and inclusive growth" was a key priority of the European Union's work with Georgia.
"As the EU bank, we are committed to supporting small and medium-sized businesses - and we need the help of local partners to do so.
"I am therefore happy that with Bank of Georgia, we are extending our cooperation with a strong existing partner of the EIB.
"SMEs play a significant role in Georgia's economy and our transactions will pave the way for better business prospects for those companies and the country in general."
At 0805 GMT, shares in Bank of Georgia Group were up 0.13% at 1,580p.