Bank of Georgia posts jump in Q3 profits on wider net interest margins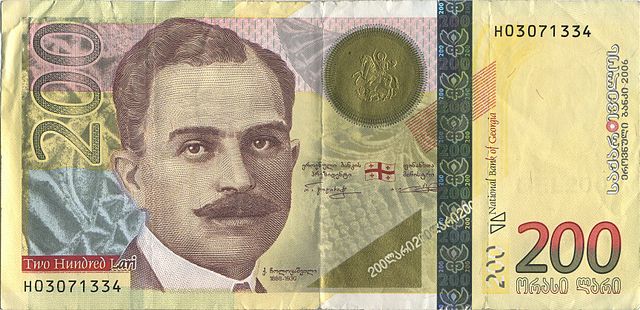 Bank of Georgia posted slight topline growth over the third quarter as the country's economy rebounded from the initial onslaught of the Covid-19 pandemic.
Net interest income was 1.5% higher on a year ago to reach 204,030 Georgian Lari (GEL), resulting in 4.1% growth in profits before tax and one-off costs to GEL 163,405.
Helping the bottom line, the lender's net interest margin improved by 60 basis points in comparison to the prior quarter and net fee and commission income by 38.4%.
The lender said that the recovery in Georgia's gross domestic product had been better than expected, with economic activity down by only 3.8% in the quarter to June, having fallen at a 12.3% pace over the prior three-month stretch.
During the third quarter, Georgia's currency weakened by approximately 12% against Sterling.
Boosting the latter, in part, were increased remittances from Georgians living abroad, as well as stronger consumer demand as reflected in the increased use of banking cards.
Its non-performing loan ratio however deteriorated from 2.9% to 3.8% and its common equity tier one capital buffer narrowed from 11.1% to 9.9%.
The latter however remained "comfortably" above the required minimum level of 6.9%, the group noted.
In annualised basis, the return on average equity came in at 26.0%, against 26.8% one year ago, while on a nine-month basis it fell from 24.7% to 9.9%.
As of 0953 GMT, shares in Bank of Georgia were 4.17% higher to 1,150.0p and trading at their highest level since 13 March, but remained near their worst mark for roughly seven years.