Bank of Georgia H1 trading 'significantly impacted' by Covid-19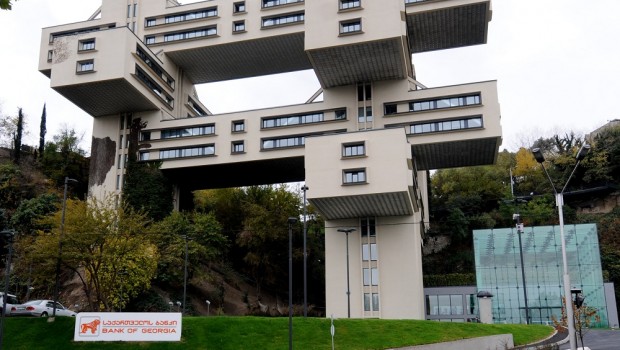 Bank of Georgia cautioned on Thursday that trading had been "significantly impacted" by the Covid-19 pandemic during the second quarter of 2020.
The FTSE 250-listed firm posted a 79.1% year-on-year fall in first-half net operating income to GEL 51.76m (£12.8m), while overall interim profits slumped 93% to just GEL 14.73m (£3.64m).
Operating expenses shot up 10.9% to GEL 211.16m (£52.21m).
BGEO highlighted that from a macro-economic perspective, its results had been impacted by "a significant reduction in economic activity" during April and May as a result of lockdown restrictions.
However, the group highlighted that the Georgian Government's "immediate and successful response" to the Covid-19 pandemic had enabled the domestic economy to reopen faster than other economies in the region.
"As a result, we are now experiencing a better than expected recovery, with business activity starting to improve significantly in June," said chief executive Archil Gachechiladze.
As of 0855 BST, BGEO shares were down 1.37% at 793.96p.