Bank of Georgia wins consumer bank award for second year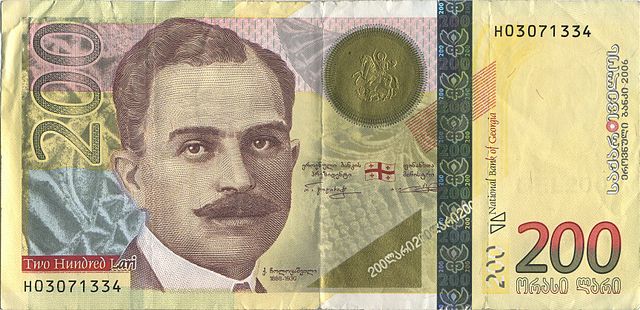 Bank of Georgia Group announced on Friday that its banking subsidiary JSC Bank of Georgia has been awarded a 'Consumer Digital Bank of Distinction Award' from Global Finance in Central and Eastern Europe, for the second consecutive year.
The FTSE 250 company said the winners were chosen among entries evaluated by a panel of judges at consulting, technology and outsourcing specialist Infosys.
It said Global Finance editors were responsible for the final selection of honorees.
The award recognised "outstanding accomplishments" in digital banking made by middle-market and local banks, the Bank of Georgia board said.
"We are very pleased to be named as the best digital bank of distinction not only in Georgia, but also in all of Central and Eastern Europe," said the bank's chief executive officer Kaha Kiknavelidze.
"Bank of Georgia is dedicated to offering its corporate and retail clients cutting-edge digital banking solutions and serves to their convenience and success in business and everyday life.
"We will continue to improve on our achievements in digital banking and invest more efforts for our products to remain up-to-date and useful for our customers."