Baltic Classifieds profits up despite inflationary pressure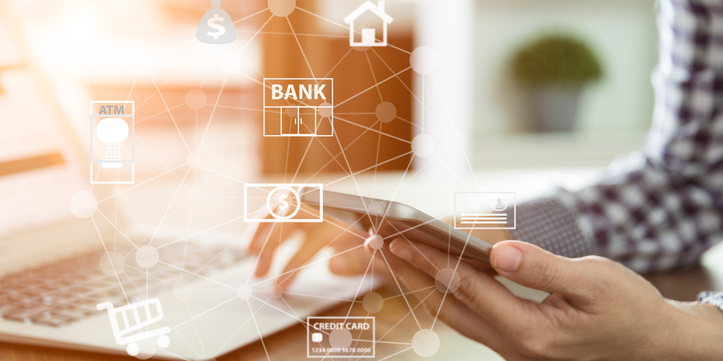 Baltic Classifieds Group reported a rise in annual profits despite IPO costs and higher inflation in its trading region.
The Lithuania-based operator of classified advertising websites covering auto, real estate, jobs and general sales, said adjusted core earnings rose 19% to €39.3m.
It added that the war in Ukraine amounted to around 1% of earnings margin, concentrated around the first four weeks of the invasion.
Revenue of €51mn grew 21% year on year, exceeding IPO guidance, driven by record sales in all of the company's business units.
"This has been achieved despite a small negative impact seen during the initial weeks of the war in Ukraine and some impact from Covid-19-related restrictions during the year," the company said.
"The board is comfortable guiding to 15% revenue growth in 2023, with real estate and autos growing in line, jobs & services above and generalists slightly below the overall average."
Reporting by Frank Prenesti at Sharecast.com