Bakkavor revenue rises, FY seen in line with expectations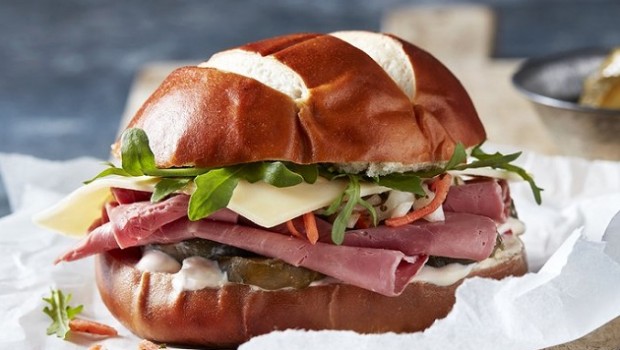 FTSE 250 food manufacturer Bakkavor said on Thursday that full-year results will be in line with expectations, as it posted a rise in sales.
In an update for the year to 28 December, the company said group revenue on a reported basis increased 1.5%. On a like-for-like basis, revenue was up 1.7% compared to the same period a year prior, with "encouraging" progress across the group.
"Whilst consumer confidence remains weak in the UK and continued to impact underlying volume growth, revenue on a like-for-like basis increased by 0.2% in the UK, primarily as a result of a gain in the second half in our meals business," it said.
The international segment delivered further volume growth, resulting in a 12.8% rise in LFL revenue as Bakkavor broadens its customer base.
"In the current economic environment, the board considers this to be a solid performance and expects full-year results to be in line with expectations."