BAE withdraws dividend as Covid-19 impact starts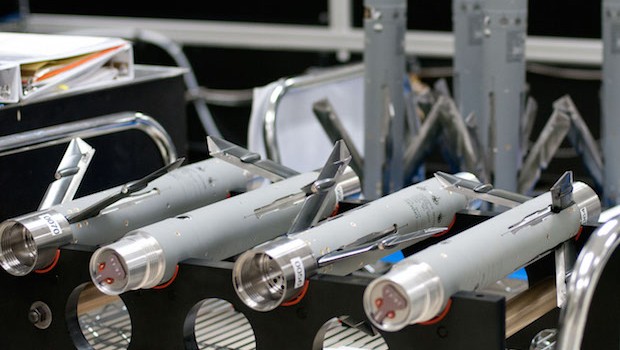 BAE Systems has withdrawn its dividend and put financial guidance on hold after the Covid-19 crisis began to cause major disruptions to its business.
The FTSE 100 defence company said it had a strong balance sheet and a long order backlog but that it was in the company's interests to defer the 13.8p final dividend proposed in February. BAE said it still intended to pay a dividend but that timing would depend on events.
The coronavirus pandemic had no material effect on BAE's performance in the first quarter but more significant disruptions have happened as the second quarter has got under way, the company said. BAE joins a long list of companies cancelling shareholder payouts to conserve cash as the Covid-19 crisis affects orders with a deep recession looming.
BAE said it had significant gross cash and a £2bn revolving credit facility but that it usually has a cash outflow in the first half of the year. It is reducing costs to maximise cashflow and discussing funding with large customers to maintain the supply chain and critical defence and security programmes.
"We recognise the importance of the dividend to our shareholders and whilst it remains our intention to pay a dividend, the timing of any payment will be contingent on prevailing macro-economic and social conditions over the coming months," BAE said. "Whilst the Covid-19 pandemic will impact our previous guidance for 2020, at this stage it is not possible to predict either the duration of the disruption or its impact on the 2020 outturn.
The company said it would update investors on the dividend at its first-half results on 30 July when the board would also review the pay of executive directors.