BAE Systems wins contract to design next-generation Canadian frigate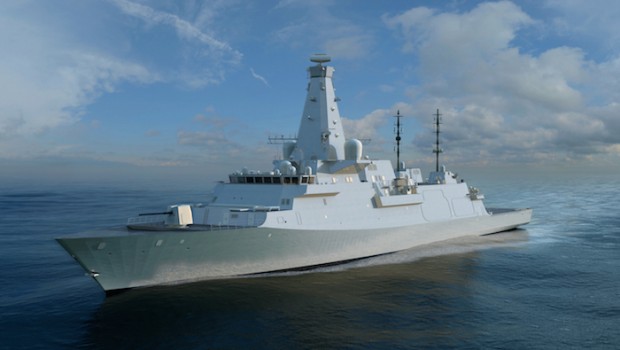 BAE Systems has won the contract to design Canada's next-generation anti-submarine warfare frigate, a modified version of the Royal Navy's Type 26 Global Combat Ship.
The prime contractor to build the 15 units of Canada's new surface combatant is Irving Shipbuilding, in partnership with BAE Systems, CE, L3 Technologies, MDA and Ultra Electronics.
The British defence manufacturer will be charged with the design of the new vessel.
Andrew Wolstenholme, Group Managing Director, BAE Systems Maritime and Land UK, emphasised the Type 26's ability to fulfil various roles, including air defence and general purpose operations, as well as its low acoustic profile and high survivability.
For his part, Defence Secretary, Gavin Williamson, said: "Canada's selection of our cutting-edge Type 26 Global Combat Ship design for their future frigate programme shows that Britain remains a world leader in maritime design and technology.
"As a valued NATO and Five Eyes partner, Canada's decision demonstrates our close and historic relationship, and this news will ensure our defence partnership continues to thrive for generations to come."