BAE Systems secures £181m Royal Navy contract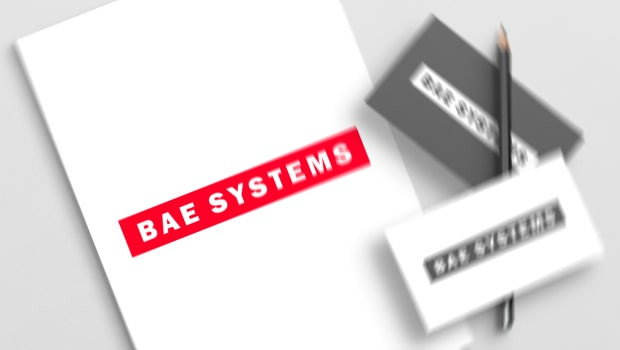 BAE Systems said on Tuesday that it has secured a $219m (£181m) contract to equip the Royal Navy's Type 26 frigates with five Mk 45 Maritime Indirect Fire Systems (MIFS).
The system combines the 5-inch, 62-caliber Mk 45 Mod 4A naval gun system with a fully automated Ammunition Handling System (AHS).
Brent Butcher, vice president of the weapon systems product line at BAE Systems, said: "We have innovated and customised the Mk 45 system to provide a critical and reliable fully-automatic ammunition handling solution that revolutionises medium and large caliber naval gunnery.
"The customised, lightweight and compact Mk 45 gun system with AHS provides our customers commonality with the U.S. Navy, a highly-reliable system with security of lifecycle support, and access to future technology upgrades. We look forward to continuing to build these critical partnerships and delivering the MIFS system to our UK customer."
The Type 26 frigates, the first of which is due to be delivered to the Royal Navy in the mid-2020s, will be one of the world's most advanced classes of warships, with the primary purpose of anti-submarine warfare, BAE said.