UK govt launches inquiry into bungled £6bn nuke cleanup deal
Babcock to end contract early; losing bidders get £97.5m compensation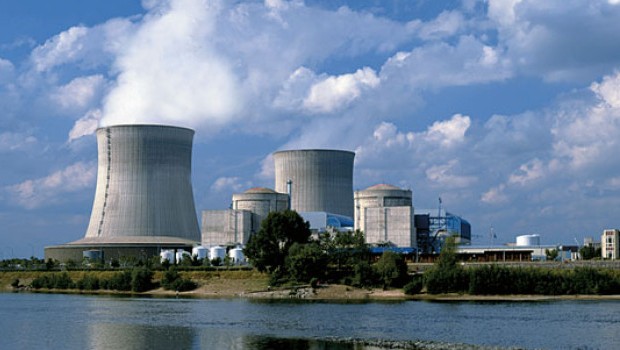 Two US companies are to receive almost £100m in compensation from the British government over a flawed nuclear cleanup contract was terminated after only five years.
Bechtel, of California, and Utah-based Energy Solutions had filed legal claims over the tender process, which saw the contract to clean up 12 sites awarded the UK's Babcock and Fluor of Texas.
Business Secretary Greg Clark told parliament the process had been "flawed", as he also announced an inquiry into the bungled deal. Last year a High Court judge said the governments Nuclear Decommissioning Authority (NDA) had "manipulated" the contract
Babcock on Monday said the contract would end in 2019, adding that its order book would take an £800m hit and cut around £100m from revenues "which we would expect to replace in the normal course of business over that timeframe".
"Following the detailed contract consolidation phase, it has become apparent that the work that needs to be done at the 12 Magnox sites is now materially different in volume from that specified in the NDA's tender, and this puts the contract at risk of a legal challenge," Babcock said in a statement.
In a written statement, Clark said the NDA had agreed settlement payments with Energy Solutions of £76.5m, plus £8.5m of costs, and with Bechtel of $14.8m, plus costs of around £462,000 – approximately £12.5m in total.
"These are very substantial costs and had the potential to rise much further if the case had proceeded to trial. Taxpayers must be able to be confident that public bodies are operating effectively and securing value for money. Where this has not been achieved such bodies should be subject to rigorous scrutiny," he said.
He added that he had appointed former National Grid chief executive Steve Holliday to lead the Inquiry.
"The inquiry will take a 'cradle to grave' approach beginning with the NDA's procurement and ending with the contract termination," Clark said.
"This was a defective procurement, with significant financial consequences, and I am determined that the reasons for it should be exposed and understood; that those responsible should properly be held to account; and that it should never happen again," he said.