Avon Rubber sells Milkrite business to DeLaval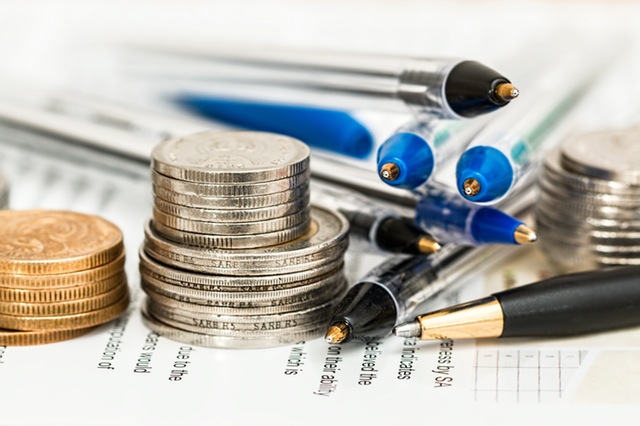 Avon Rubber has signed an agreement to sell its 'Milkrite InterPuls' business to DeLaval Holding, it announced on Thursday, for a cash consideration of £180m on a cash and debt free basis.
The FTSE 250 company said the consideration would be payable at completion, subject to customary adjustments, with the transaction itself subject to closing conditions and regulatory approvals, with completion expected to take place in the first quarter of its 2021 financial year.
Post tax and transaction costs, Avon Rubber said it was expecting to receive net proceeds before adjustments of about £160m.
The group said it had agreed with the trustees of its UK pension scheme to make a one-time contribution of £20m, to strengthen the scheme's funding position following completion.
It said the remaining proceeds would be used to strengthen its balance sheet, as the company continued to target value-enhancing acquisitions to support the growth of its Avon Protection business.
Avon's board described Milkrite InterPuls as a "global leader" in milking point solutions for dairy farmers, which had been a growing and profitable business for the firm over a number of years.
In the financial year ended 30 September 2019, Milkrite InterPuls generated revenue of £50.9m, adjusted EBITDA of £10.5m, and statutory operating profit of £3.8m.
As at 31 March, the book value of the gross assets subject to the transaction amounted to £50.1m.
Milkrite InterPuls is led by managing director Craig Sage and finance director Andrew Porter, who would be transferring to DeLaval along with all other Milkrite InterPuls employees.
Milkrite InterPuls would be treated as a discontinuing operation in Avon's 2020 financial statements, and so the results of the division up to the date of disposal would be reported as a single line item in the consolidated statement of comprehensive income, with the 2019 comparators restated on the same basis.
"This transaction represents an important step in the strategic development of Avon Rubber," said chief executive officer Paul McDonald.
"Milkrite InterPuls has been an important part of the Group over many years.
"However, having achieved our valuation expectations, the board believes the time is right to allow this business to grow and flourish under new ownership."
Following completion, McDonald said Avon would be solely focussed on its Avon Protection business, and its respiratory and ballistic protection speciality in military and first responder markets.
"The proceeds of the transaction will provide further funding capacity, enabling us to take advantage of acquisition opportunities to deliver significant strategic and financial value against our clear criteria and enhance our capabilities within our target markets."