Avon Rubber recruits Bruce Thompson as next chairman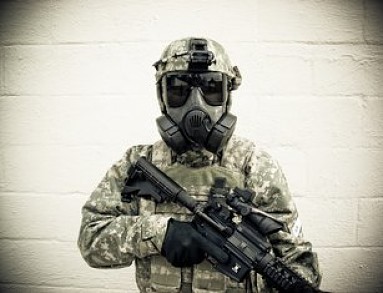 Avon Rubber has recruited former Diploma boss Bruce Thompson as chair designate to take over from David Evans by 2021.
The maker of ballistic and respiratory protection products said Thompson would join its board as a non-executive director on 1 March. He will chair the nomination committee from 1 April and succeed Evans as chairman no later than the company's annual meeting in January 2021.
Thompson was chief executive of Diploma, the FTSE 250 technical products and services company, for more than 20 years and is senior non-executive director of discoverIE Group.
Evans said: "Bruce brings an impressive track record of delivering growth from his time as CEO of Diploma plc together with extensive experience making and successfully integrating international acquisitions. I am personally delighted that someone of Bruce's calibre and experience will be succeeding me as chair."
The company said its search for an extra non-executive director was going well and that it would announce the appointment in due course.