Avon Rubber interim profits grow, proposes name change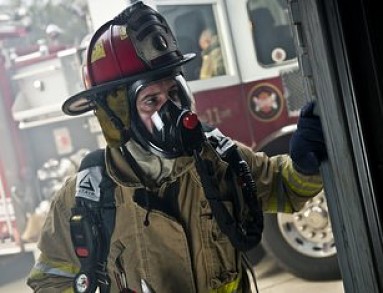 Manufacturing company Avon Rubber said on Tuesday that it had experienced a strong start to the trading year, with both revenues and pre-tax profits rising in the six months ended 31 March.
Avon Rubber posted a 41% jump in revenues to $122.0m, while adjusted pre-tax profits rose 23.1% to $16.0m during the half.
The FTSE 250-listed firm also pointed to strong order intake during the period, up 46.5% year-on-year, with military orders up 31.3%, first responder orders up 28.3% and a first-time contribution of $18.4m from Avon's Team Wendy safety helmet business.
Avon also proposed a name to Avon Protection during the second half in order to reflect its transformation into a provider of personal protection systems.
Chief executive Paul McDonald said: "Following the transformation of the group in 2020 into a leading provider of life-critical personal protection systems, we have made a strong start to 2021, continuing to deliver organic growth in orders and revenues, together with further progress against our strategic objectives.
"Given the $157.0m order book and strong pipeline of opportunities across our personal protection portfolio, we are confident of delivering full-year expectations and remain excited by the medium-term prospects."
Elsewhere, Avon said chief financial officer Nick Keveth had announced his intention to retire before the end of March 2022, citing personal reasons. The group's board has already initiated a process to search for a suitable external candidate to succeed Keveth.
As of 0915 BST, Avon Rubber shares were down 5.75% at 3,080.0p.