Avon Rubber backs FY expectations after strong second quarter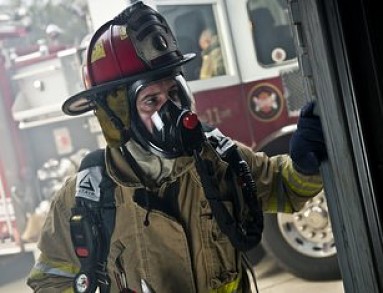 Avon Rubber said on Friday that given its current order book and expected order intake in the second half, it remains confident of achieving its expectations for the year.
In an update for the year ending 30 September 2021, the company said trading in the second quarter remained strong, with "ongoing positive momentum" and continued strong order intake across its portfolio of life critical personal protection systems for militaries and first responders.
The respiratory equipment maker expects to report revenue of $122m for the first half, up from $87m the year before, including a first-time contribution of $20m from Team Wendy, which it bought in November 2020, during the first five months of ownership.
In the military business, revenues rose 16% year-on-year, driven by strong growth in respiratory protection. Orders received in the first half were up 30%, including $38m of initial orders under the NATO Support & Procurement Agency contract, $17m under the US Department of Defense M69 aircrew mask system contract and the recently announced $19m order under the existing US Army Integrated Head Protection System contract.
In the First Responder business, there has been continued strong demand across the entire respiratory and ballistic protection range, it said, with revenues up 19% on the year in the first half and orders received 29% higher.