Aviva to sell French business to Aema for €3.2bn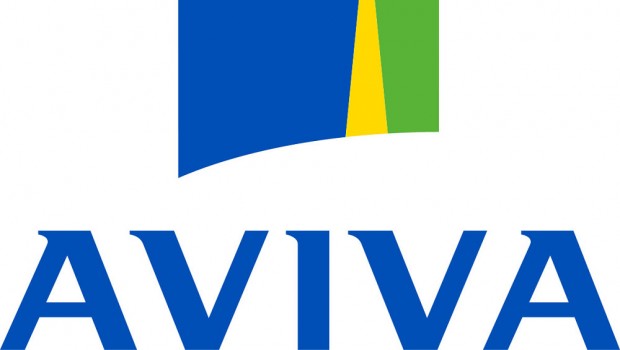 Aviva has agreed to sell its French business to Aema Groupe for €3.2bn in cash as it looks to focus on its strongest businesses in the UK, Ireland and Canada.
The company said the deal strengthens its capital and liquidity with an increase in excess capital of about £2.1bn and realises "significant" value for shareholders. It also provides security to employees and continuity of service to customers under new ownership.
Aviva said the transaction will increase its Solvency II capital surplus by around £0.8bn and Solvency II cover ratio by approximately 22 percentage points.
Chief executive officer Amanda Blanc said: "The sale of Aviva France is a very significant milestone in the delivery of our strategy. It is an excellent outcome for shareholders, customers, employees and distributors. The transaction will increase Aviva's financial strength, remove significant volatility and bring real focus to the group.
"Aema Groupe has a strong heritage in the French insurance industry and this transaction will propel it to a top five position in the French market. I am confident Aema Groupe will be an excellent owner of Aviva France."
The deal, which is subject to consultation and regulatory approvals, is expected to complete by the end of the year.