Aviva expects in-line full-year profits, dividend and capital returns outlook unchanged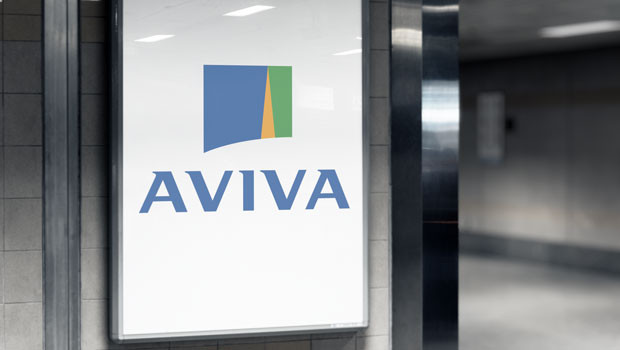 Aviva performed as expected by management for 2022 2022 and reiterated its guidance for dividends and capital returns.
The group's full-year combined ratio, which measures costs as a proportion of income, was put at approximately 94.6%, the firm said in a trading update.
General Insurance in the UK, Ireland and Canada, specifically, were said to have continued to trade positively across the final months of 2022 and to have shown the "clear benefits" of Aviva's diversification across GI products and geographical regions.
Management also said that policies were being priced appropriately in order to take the high inflation environment into account.
That was especially true of its UK Personal Lines.
Over the fourth quarter of the year, the group's weather experience had been marginally above its long-term average.
The cost of the freezing weather seen in the UK in December was put at roughly £50m.
On a full-year basis on the other hand it had been roughly in-line with the long-term average.
Wednesday's trading update was provided ahead of the 'In Focus' investor and analyst briefing on its UK General Insurance Personal Lines business scheduled for later in the day.