Aviva posts 1% profit dip as it quits Italy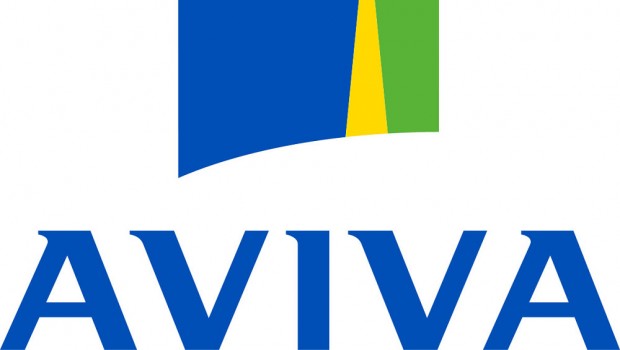 Aviva posted a 1% drop in annual profit as the insurer announced the disposal of its Italian business and a move to reduce debt by £800m.
Adjusted operating profit for the year to the end of December dipped 1% to £3.16bn as profit from core markets fell 3% to £2.5bn. The FTSE 100 insurer proposed a final dividend of 14p a share, taking the annual payout to 21p a share compared with 15.5p in 2019.
Aviva sold its remaining Italian life and general insurance businesses for €873m in cash to CNP Assurances and Allianz. It also announced plans to buy £800m of notes to reduce its debt.
Core cash remittances were £1.36bn in 2020 and Aviva set a target of more than £5bn between 2021 and 2023 with guidance for £1.8bn in 2023.
Aviva's chief executive, Amanda Blanc, is stripping back operations in Europe and Asia to concentrate on the UK, Ireland and Canada while strengthening the group's finances. The company started disposing of its Italian business in November by selling its stake in a life insurance joint venture and has also quit France, Singapore and other markets in the past few months.
Blanc said: "Our performance in 2020 has been very resilient. Trading in many of our key markets has been strong. We are accelerating our debt reduction plans, which will allow us to lower debt by £1.7bn in the first half of this year, with an announcement of an £800m debt tender offer."
The 21p annual dividend, in line with guidance issued in November, is effectively a cut because Aviva was planning to pay 30.9p in 2019 before scrapping its final dividend at the request of the Bank of England at the start of the coronavirus crisis.
Blanc said after completing its major disposals the company would be able to return "substantial" capital to shareholders. The company's Solvency II shareholder cover ratio edged down to 202% from 206% and Blanc said capital in excess of a 180% ratio would be returned.