Aviva reviewing Asia business as operating profits rise 1%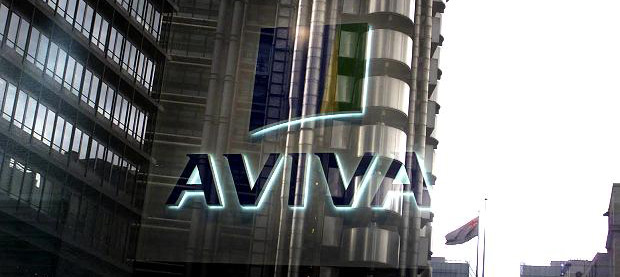 Britain's largest life and general insurer Aviva said it was reviewing the future of its Asia business as first half operating profit rose 1%.
The company on Thursday said said operating profit rose to £1.45bn, reflecting "positive investment variances from both our life and general insurance businesses".
Aviva declared an interim dividend of 9.50p a share, a rise of 3%.
It also warned that the "challenging macro backdrop", especially low government bond yields, was expected to persist in the second half with ongoing uncertainty in the political environment and a softer outlook for economic growth in Europe and the UK.
The life insurance division reported a fall in operating profits to £1.28bn from £1.39bn against a tough trading backdrop.
New chief executive Maurice Tulloch said he was reviewing "strategic options for our Asian businesses".
"Aviva's businesses in Asia have excellent growth and earnings potential and we are considering a range of options to help these businesses reach their potential," Tulloch said in a statement.
He added that the life insurance and savings business "continued to see solid levels of customer activity despite the uncertain investment market environment, with Europe and our UK long-term savings businesses each generating £2.4 billion of net fund inflows".
However, Tulloch said Aviva was "adversely affected by market headwinds in savings and asset management".
"We also encountered intense competition in individual protection and personal lines general insurance where we chose to maintain pricing discipline rather than chase volume growth at unattractive margins."