Aveva reports solid growth and targets pick-up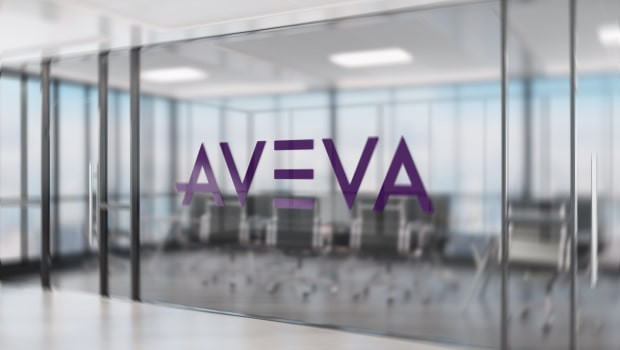 Aveva reported solid growth in the third quarter and targeted faster revenue growth to come as the industrial software group left its guidance for the current year intact.
The industrial software also unveiled a board update including a new chief financial officer.
Annualised recurring revenue (ARR) rose 9.6% in the 12 months to the end of December as the value of its subscription contracts increased, the company said in a trading update. Growth in the third quarter was broad based including food, manufacturing and energy.
Aveva said it was targeting faster ARR growth in the next financial year driven by software as a service, price increases and new business.
Revenue dipped by a low single digit percentage in the third quarter because of large contract renewals in the year-earlier period. Aveva said this decline was as expected.
"The group's sales pipeline for the remainder of the financial year is solid, supporting management plans for good revenue growth in the final quarter, giving a revenue outlook for the full year that is in line with expectations," Aveva said.
The company said its chairman, Philip Aiken, would stay on for another year after the 2022 annual general meeting to help integrate the acquisition of OSIsoft, a data management software business.
Deputy chief executive and group CFO James Kidd will become chief strategy and transformation officer from 1 March and will stay on the board. Brian DiBenedetto, who works in the finance function, will become CFO.
Aveva shares rose 1.4% to £27.38 at 08:16 GMT.