Aveva achieves double-digit interim revenue growth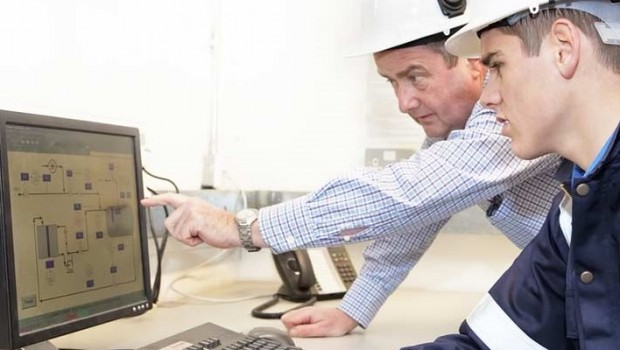 Aveva on Thursday said it achieved low double-digit interim revenue growth due to strong sales execution, renewal of a large contract and an increase in revenue from multi-year contracts.
The engineering and industrial software provider reported that each region's performance improved in the six month period ended 30 September, with Asia Pacific showing particular strength as revenue was helped by a foreign currency translation tailwind.
Each of Aveva's business units also grew, with the strongest growth coming from engineering operations.
The Cambridge-based company said its revenue mix from the period was positive, with very strong growth in rental & subscription revenue being partly offset by lower initial & perpetual licences and services, as planned.
Finally, the FTSE 100-listed company said its balance sheet remained strong as it had net cash and treasury deposits of £58.6m at 30 September.
That was lower than the £114.6m the company held at the end of the first quarter, as it paid a final dividend of £46.8m, acquired software company MaxGrip at a cost of £21.6m and forked out bonuses and sales commissions relating to the prior financial year.