Avast 'reviewing all options' for Jumpshot amid data concerns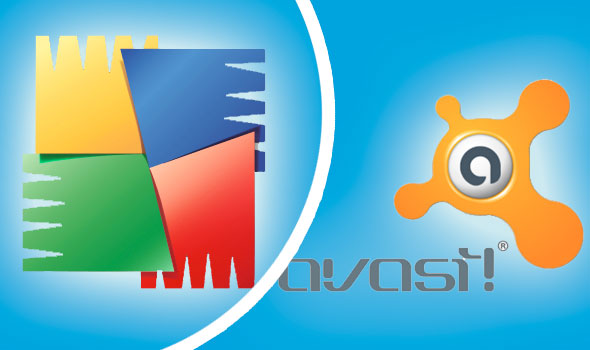 Avast said on Wednesday that it was "reviewing all options" relating to its trend analytics business, Jumpshot, following reports earlier in the week that it had been selling users' web-browsing clicks.
According to a joint investigation by Mortherboard and PCMag, Avast was scraping data from the software it provides to customers and passing it on to Jumpshot, which then sold it for millions of dollars to companies such as Google, Yelp and Microsoft.
Avast requires its users to opt in to sharing data, but the investigation found that many were not aware their data was being sold on by Jumpshot.
Avast, which owns a 65% stake in Jumpshot, insisted that the security and privacy of its users and partners remain its "top priority".
In a blog on its website, it said: "We want to reassure our users that at no time have we sold any personally identifiable information to a third party. We want to give confidence to all our users and partners that they have made the right decision to choose Avast and reassure them that their privacy is secure and their personal data safe."
The group said that in light of recent events, it was considering how a trends analytics service such as Jumpshot aligns with its values as a cybersecurity and privacy company.
"As a result, Avast is reviewing all options in relation to the Jumpshot business," it said.
Jumpshot is expected to contribute $36m of adjusted revenue in the year to the end of December 2019.
At 1400 GMT, the shares were down 5% at 457.80p.