Avast predicts slowing annual revenue growth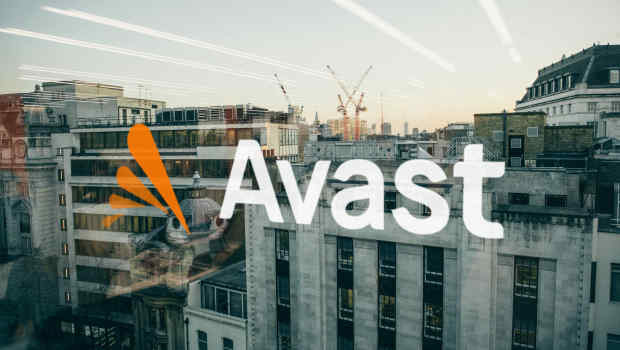 Avast said it expected annual revenue to slow and margins to be squeezed amid a "challenging global backdrop".
Organic revenue rose 3.6% to $230.8m in the first quarter as adjusted earnings before interest, tax depreciation and amortisation fell 4.3% to $127.9m.
Revenue including acquisitions and disposals fell 1% to $234.6m. Organic billings rose 5.9%.
The cybersecurity group said it expected annual organic revenue to increase by low single digits and for the adjusted EBITDA margin to narrow to slightly less than 50% from 54.5% in the three months to the end of March. Annual billings will be in mid-single digits, Avast said.
The shrinking margin reflects 10 months of zero sales in Russia and Ukraine, investment in customer initiatives, higher customer acquisition costs and the impact of investments in its digital trust services business, including the purchase of SecureKey in April.
"Avast continues to demonstrate resilience against a challenging global backdrop," the FTSE 250 company said in a trading update.