Avast H1 EBITDA drops as margins contract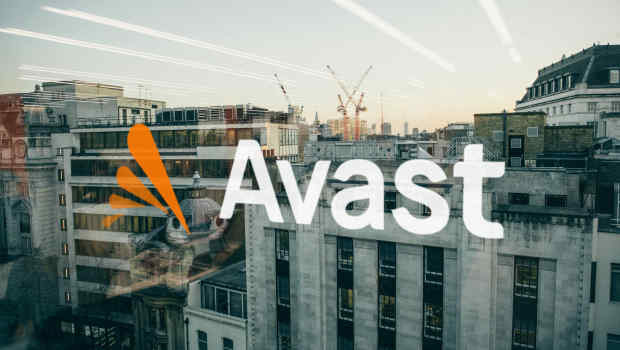 Cybersecurity provider Avast said on Tuesday that underlying earnings had dropped in the six months ended 30 June as margins contracted and revenues remained broadly flat year-on-year.
Avast posted a first-half adjusted EBITDA of $249.7m, down from $270.2m at the same time a year earlier, while adjusted EBITDA margins fell 4.4 percentage points to 52.9%, and adjusted revenues ticked up by 0.2% to $472.0m.
Adjusted fully diluted earnings per share dropped 14.1% to $0.17 per share and Avast also declared a conditional interim dividend in respect of 2022 payable of 4.8 cents per share.
Net debt increased 23.3% to $649.7m but Avast said it still had a "resilient" balance sheet, with $378.0m of cash and available liquidity.
Looking ahead, Avast stated it would not provide any forward guidance at this time.
Reporting by Iain Gilbert at Sharecast.com