Avast FY results underpinned by consumer direct desktop business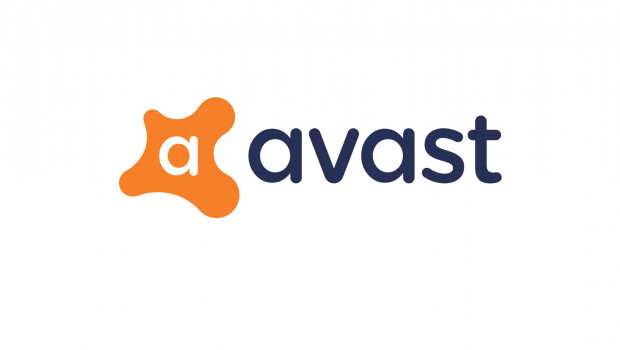 Avast reported a rise in full-year profit and revenue on Wednesday, underpinned by growth in its consumer direct desktop business as more people worked from home due to the pandemic.
In the year to the end of December 2020, pre-tax profit increased to $436.7m from $400.1m the year before, with adjusted revenue up 2.3% to $892.9m.
Adjusted earnings before interest, tax, depreciation and amortisation ticked up 2.6% to $495.5m, while adjusted billings were 1.2% higher at $922.0m.
Adjusted revenues in the consumer direct desktop segment rose 10.6% to $699.7m. Avast said that as expected, after a spike in installations and transactions in the first half of the year due to the initial lockdown, trends normalised to pre-Covid levels early in the second half.
"The temporary uplift and sequentially lower H2 growth in product demand was most evident in the company's antivirus solutions. In the latter part of the year, there was downward pressure on billings as the group intentionally started transitioning away from heavily discounted multi-year subscriptions to single-year subscriptions in order to drive an increase in customer lifetime value," it said.
Avast expects to deliver FY 2021 organic revenue growth of between 6% and 8%. Organic billings growth for the year is expected to be at the lower end of this range and heavily weighted towards the second half, partly due to the strong baseline comparison in the second quarter of last year.
Chief executive Ondrej Vlcek said: "In a year when more people and businesses turned to technology to keep their lives and their work enabled, Avast has played a vital role in safeguarding our customers' digital data and privacy.
"The core of the Avast business and our fundamental strengths remain unchanged as we continue to effectively leverage the scale and sophistication of our platform in consumer and SMB markets. We are confident in our ability to unlock new growth opportunities, with a commitment to continued product and technological innovation, and a stronger-than-ever customer experience."