Avast FY profits surge as consumer desktop division outperforms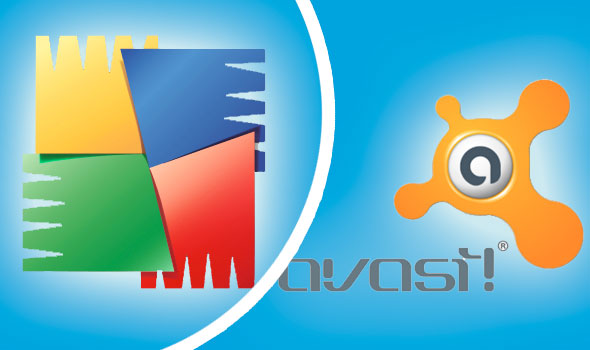 Cybersecurity company Avast's full-year pre-tax profits surged in 2019, fuelled by growth in the group's consumer desktop division.
Avast said on Wednesday that pre-tax profits had soared 72% last year to £314.6m, while full-year revenues rose 7.8% to $871.1m.
Adjusted billings were up 5.7% at $911.0m and adjusted underlying earnings grew 7.9% to $483.0m as EBITDA margins expanded 119 basis points to 55.3%.
The FTSE 250-listed group said its strong showing was driven by its consumer direct desktop business, which posted an increase of 9.1% in adjusted revenues to $632.9m - with customer retention rates rising to 67%.
Avast also proposed a final dividend of 10.3 cents per share, taking its total dividend for 2019 to 14.7 cents per share - up 8.1% on-year.
As far as 2020 was concerned, Avast expects to deliver mid-single-digit revenue growth in the year, albeit slightly weighted towards the second half.
Chief executive Ondrej Vlcek said: "The core of the Avast business and our fundamental strengths remain unchanged. Our focus on cross-sell and upsell, our localisation strategy, and new product releases continue to drive good growth.
"There is an exciting pipeline of product launches for the year ahead. We continue to expect healthy growth in 2020 and remain confident in the long-term prospects for the business."
As of 0845 GMT, Avast shares were up 3.34% at 426.80p.