Avast ends data provision to Jumpshot; says trading in line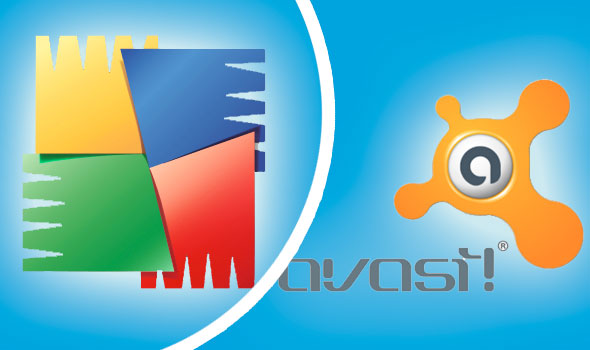 Avast has decided to terminate the provision of data to its data analytics business, Jumpshot, with immediate effect, it said on Thursday, adding that it continues to expect "healthy growth" this year.
A day earlier, the company said it was "reviewing all options" relating to the trend analytics business following reports earlier in the week that it had been selling users' web-browsing clicks.
According to a joint investigation by Mortherboard and PCMag, Avast was scraping data from the software it provides to customers and passing it on to Jumpshot, which then sold it on for millions of dollars to companies such as Google, Yelp and Microsoft.
Avast requires its users to opt in to sharing data, but the investigation found that many were not aware their data was being sold on by Jumpshot.
Avast said the decision will not impact its FY 2019 results, which are line with expectations.
The decision has been made "in the best long-term interest of the group and its shareholders", it said.
"Users put their faith in Avast to keep their data safe online and to give them control over their privacy. While Avast believes it has always acted in full accordance with privacy regulations and strived to implement best practices, this action seeks to mitigate any perceived conflict of interest with our core security mission that might exist with our users.
"Investment resources budgeted for Jumpshot will be reassigned to other areas of the group to support long-term organic growth initiatives."
Chief executive officer Ondrej Vlcek said: "The core of the Avast business and our fundamental strengths remain unchanged. Trading in 2019 was in line with our expectations. We continue to expect healthy growth during 2020 and remain confident in the long-term prospects for the business."
Ahead of its results for the year to the end of December 2019, due out in February, Avast said it expects organic billings to be up 10.2% to $900.7m and organic revenue to rise 9.1% to $862.8m. Adjusted earnings before interest, tax, depreciation and amortisation were set to increase 7.9% to $483.0m, while the adjusted EBITDA margin was expected to rise 119 basis points to 55.3%.
The company gave guidance for mid-single digit growth in organic revenue in FY 2020.
Avast also said that as part of the termination, Ascential has agreed to sell its 35% stake in Jumpshot back to it. Avast will pay a cash consideration equivalent to Ascential's investment plus expenses incurred in relation to the original investment deal.