Australia's Recharge signals interest in Britishvolt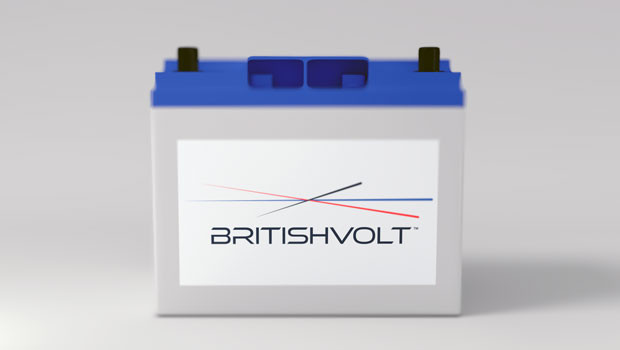 An Australian firm has made an offer for collapsed battery producer Britishvolt, it was reported on Wednesday.
According to multiple reports, including a first in the Australian Financial Review, start-up Recharge Industries made a nonbinding offer late on Tuesday.
David Collard, founder, told the Financial Times that he planned to tour Britishvolt's Northumberland site and meet UK government officials ahead of making a formal offer.
Founded in 2019, Britishvolt intended to build a build a £3.8bn gigafactory producing sustainable, low-carbon batteries at a large site in Blyth, Northumberland.
It quickly attracted investment from a range of companies and a pledge for £100m of government funding.
But construction was repeatedly delayed, and as a result the public funding did not come through. It secured emergency funds late last year from backer Glencore, the commodity trader, but last week filed for administration, with the loss of hundreds of jobs, after it ran out of cash.
Administrator EY said it intended to find a buyer for the business and main asset, the Northumberland site. Bids are expected to be around £10m, despite Britishvolt once being valued at £700m.
Recharge intends to build a battery factory in Geelong, a former car manufacturing hub south of Melbourne, by 2024. Referencing the UK-Australian free trade agreement and Aukus, the trilateral security alliance between the UK, US and Australia, Collard told the FT: "We're a pin that brings it all together."
Collard added that he would want to secure UK government funding should the deal go ahead.
It is understood a number of other bidders are also thought to be interested in the site, however, including India's Tata Motors, owner of Jaguar Land Rover, and financial group DeaLab Group.