Augmentum upbeat as Zopa gets full banking licence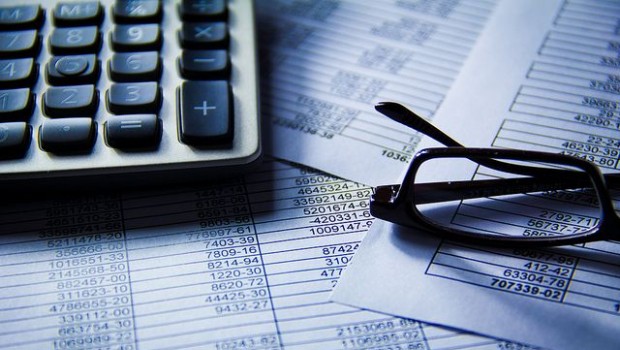 Financial technology investment company Augmentum Fintech announced on Wednesday that Zopa has been awarded its full banking licence by the Prudential Regulatory Authority.
The London-listed firm said Zopa Bank would sit alongside its existing peer-to-peer business Zopa, as part of the overall Zopa Group.
Augmentum first backed Zopa in 2012, and currently holds a 6.2% stake in the firm, which was spun out from RIT Capital Partners last year.
At 1145 BST, shares in Augmentum Fintech were down 0.48% at 108.48p.