Augmentum puts £4m into death services firm Farewill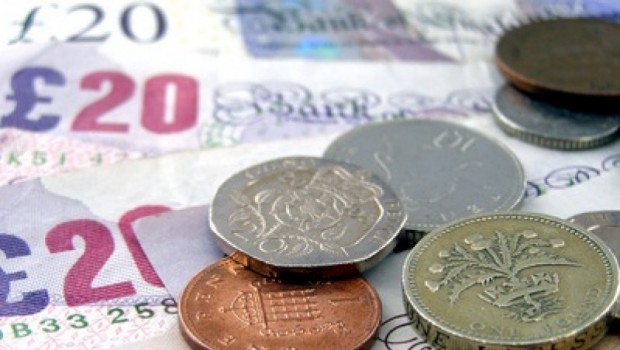 Fintech venture capital investor Augmentum Fintech announced an investment of £4m in Farewill on Monday, which it described as an "all-in-one" financial and legal services platform for dealing with death.
The London-listed firm said it was leading the £7.5m Series A fundraising alongside existing and new investors, including dmg ventures, SAATCHiNVEST, and Kindred Capital.
Farewill, which offers online will-writing, will management and probate services, aimed to be the first major consumer brand in death services, according to Augmentum.
This investment round would enable it to expand its team, and allow it to continue to deliver the highest level of customer support and satisfaction though its online service.
Farewill customers benefited from having a specialist available on the phone or via live chat, at any time of the day, seven days a week.
"Securing pre and post-death services is an archaic and painful process," said Augmentum partner and chief executive officer Tim Levene.
"There is little competition in a sector untouched by digital, with inefficiencies and pricing that reflect these market characteristics.
"There is a considerable opportunity in this space where Farewill are incredibly well positioned."