Augmentum Fintech pleased with performance since March launch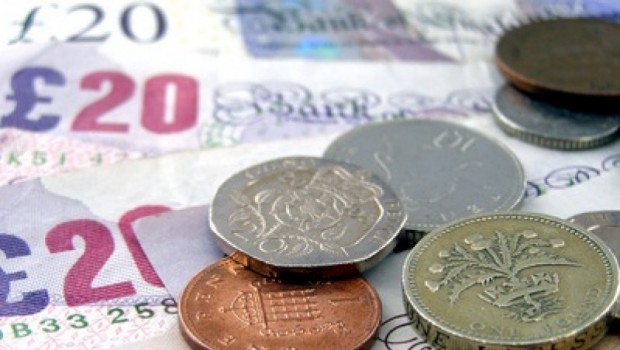 Venture capital investment company Augmentum Fintech updated the market on its maiden period on Monday, covering the period from its incorporation on 17 December last year to 30 September this year.
The London-listed firm said the launch size of its fund was £94m as at 13 March, and reporting an annualised internal rate of return of 30% on its seed portfolio, taking its value to £38.5m.
It reported new investments worth £15m in a diversified portfolio of high growth fintech companies.
Available cash stood at £44m at period end, and the company's net asset value per share grew to 104p.
On the operational front, Augmentum said it reviewed around 350 deals seeking more than £650m of growth capital over the period.
Of that, it invested in five new deals, or approximately 1.5% of deals seen.
It said it secured 85% of the deals where term sheets had been offered.
"The Company raised £94m at its launch in March this year and we have a diverse and growing range of shareholders," said chairman Neil England.
"Our rate of capital deployment is as anticipated.
"We expect to make announcements on further investments in due course as our portfolio manager works toward our objective of being substantially fully deployed by mid-2019."
Tim Levene, chief executive officer of Augmentum Fintech Management, added that the firm's strategy was "clear in that it wanted to back Europe's "most exciting" fintech businesses that were "disrupting and enhancing" the traditional financial services industry.
"Typically, this will be at an early stage, not seed capital but at Series A and B investment rounds where we have more visibility on a company's potential and where we can make the greatest impact," Levene explained.
"At the same time, we are not afraid to be contrarian and will also look for value in fintechs that have not fulfilled their early promise and perhaps lofty valuations."
Levene said those companies could require fresh capital, restructuring and impetus to build on a solid base that had sometimes taken longer to mature than early investors anticipated.
"We have seen this first hand in our initial portfolio, with Zopa and interactive investor.
"Every investment we have made, whether primary, secondary or within our current portfolio, demonstrates the same characteristics: strong long-term unit economics, a compelling path to profitability, a market leading position in their markets with high potential for growth and led by extraordinary management teams."