Augmentum Fintech invests in German tech rental platform Grover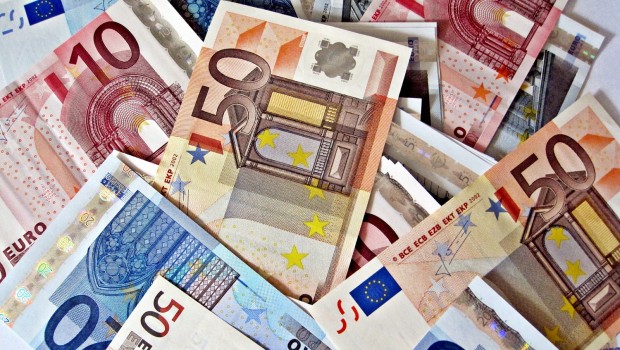 Fintech-focussed investment company Augmentum Fintech has made its first investment in Germany, it announced on Tuesday, with a €6m (£5.32m) investment in technology rentals platform Grover.
The London-listed firm said its investment led an €11m funding round, and coincided with Grover signing a new €30m debt facility with Germany-based fintech banking specialist Varengold Bank.
Through the investment, Augmentum was joining existing investors including Circularity Capital, Coparion, Samsung NEXT, Commerzbank's Main Incubator and Varengold Bank in backing Grover, which it said brought the 'access economy' to the consumer electronics market by offering a monthly subscription model for technology products.
Through Grover, private consumers and businesses could rent technology products flexibly, starting at one month, and return the items at the end of the agreed rental period.
Distribution was both through Grover's own online platform, and online and offline through retail partners such as German electronics retailer MediaMarktSaturn.
"The German market offers huge potential for Augmentum," said Augmentum Fintech partner and chief executive officer Tim Levene.
"Over the past year we have spent a significant amount of time analysing a number of compelling German fintech opportunities."
Levene said described Grover as a "classic" fintech disruptor.
"Its growth reflects a consumer trend for continued access to the latest electronic products.
"We believe this way of accessing technology 'ownership' will continue to scale across throughout Germany and across Europe."
Michael Cassau, founder and chief executive officer of Grover, added that he was "very pleased" to welcome Augmentum as a new investor, and was "delighted" with the overall confidence of the company's investment partners in Grover's long-term business success.
"The team at Augmentum brings 10 years of experience of successful investing in fintech, and uniquely gives us visibility in the public and wider capital markets space.
"Our total funding to date has now exceeded €100m, solidifying Grover's position as a leading player in the German start-up ecosystem.
"This new funding round will enable us to drive service- and product innovation and bring Grover's future-oriented rental service for consumer electronics to new and international customers beyond the German market."