Augean surges as it agrees £341.2m takeover from Ancala, Fiera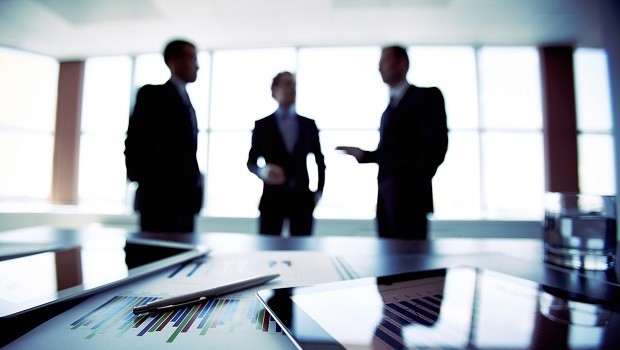 Augean shares surged on Wednesday after the waste management company agreed to be bought by Eleia, a special purpose vehicle formed by investment funds managed by Ancala Partners and Fiera Infrastructure, in a £341.2m deal.
Under the terms of the takeover, Augean shareholders will receive 325p per share in cash, which represents a 30.8% premium to the undisturbed closing share price on 26 May. It is also an 8.3% premium to the offer of 280p a share made by Morgan Stanley Infrastructure Partners (MSIP), which was announced on 30 July.
The consortium said Augean represents an attractive opportunity to acquire "a highly regarded leader" in the hazardous waste management sector.
Jim Meredith, executive chairman of Augean, said: "The Augean board believes that Ancala and Fiera Instructure are well-respected as long-term investors in the infrastructure sector and will be able to support Augean's strategy of providing the highest level of customer service and safe operations in niche and highly regulated hazardous waste markets.
"We recognise the increase in the price offered to Augean shareholders under the offer when compared with the MSIP offer and have accordingly recommended the offer to Augean shareholders."
At 0810 BST, Augean shares were 15.7% higher at 329.75p.